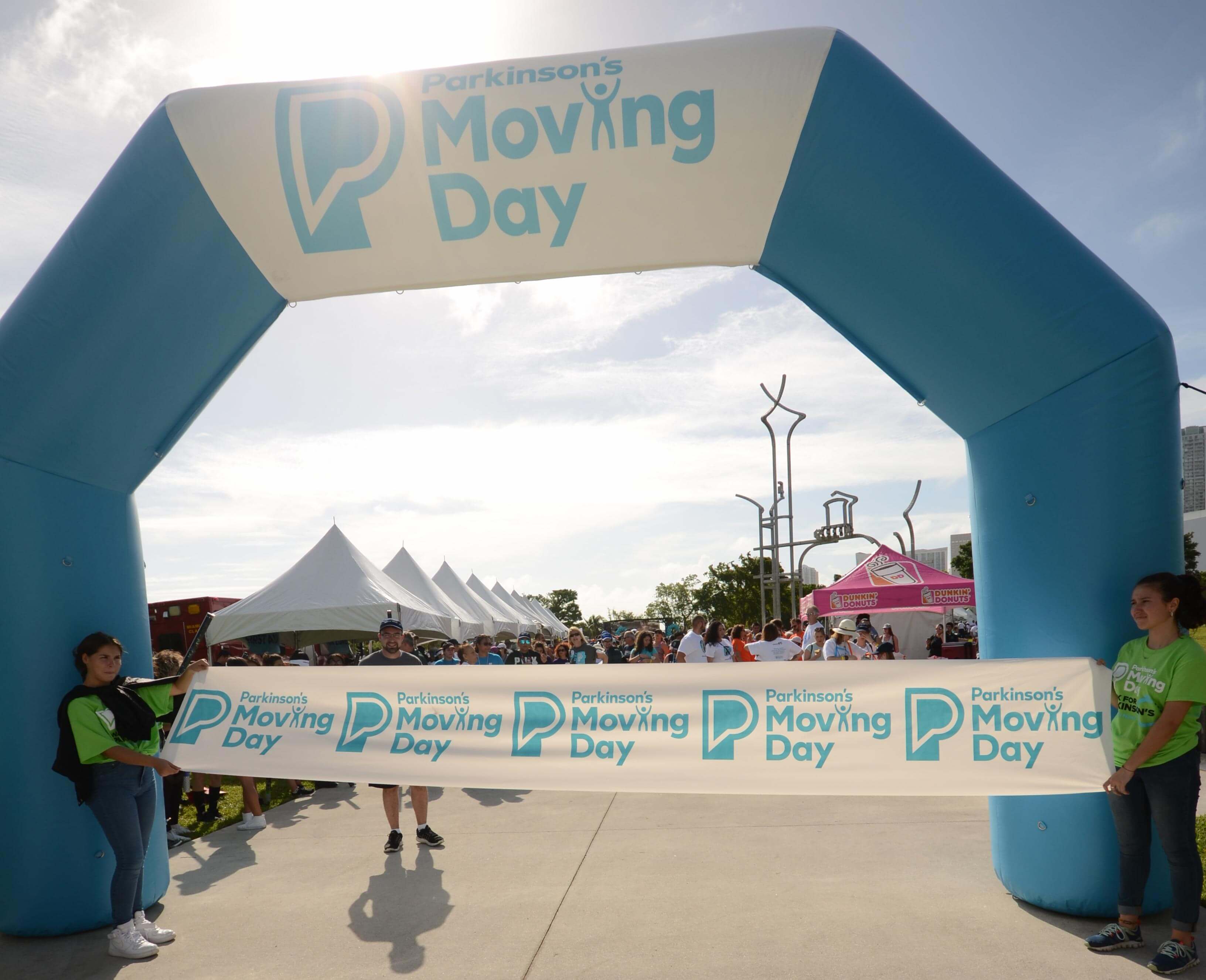 On May 5th, MME group will again participate in Moving Day® Twin Cities, a fundraiser walking event dedicated to organizing families, friends, and communities in the fight against Parkinson's Disease.
If you would like to join us during this inspirational day, or seek to make a tax deductible donation, please visit our team page on the Moving Day® website. We are proud to announce that MME corporate matches all donations raised.
Making a donation on the site is easy, is a wonderful way to show your support, and is greatly appreciated. By benefiting The Parkinson's Foundation Minnesota Chapter your donation will help improve the care of those affected and further research aimed at finding a cure.
Physical movement has been found to delay the effects of Parkinson's Disease. Moving Day® Twin Cities participants walk in acknowledgement of those benefits and the enduring hope of finding a cure.
Please help us spread the word about this exceptionally important event.