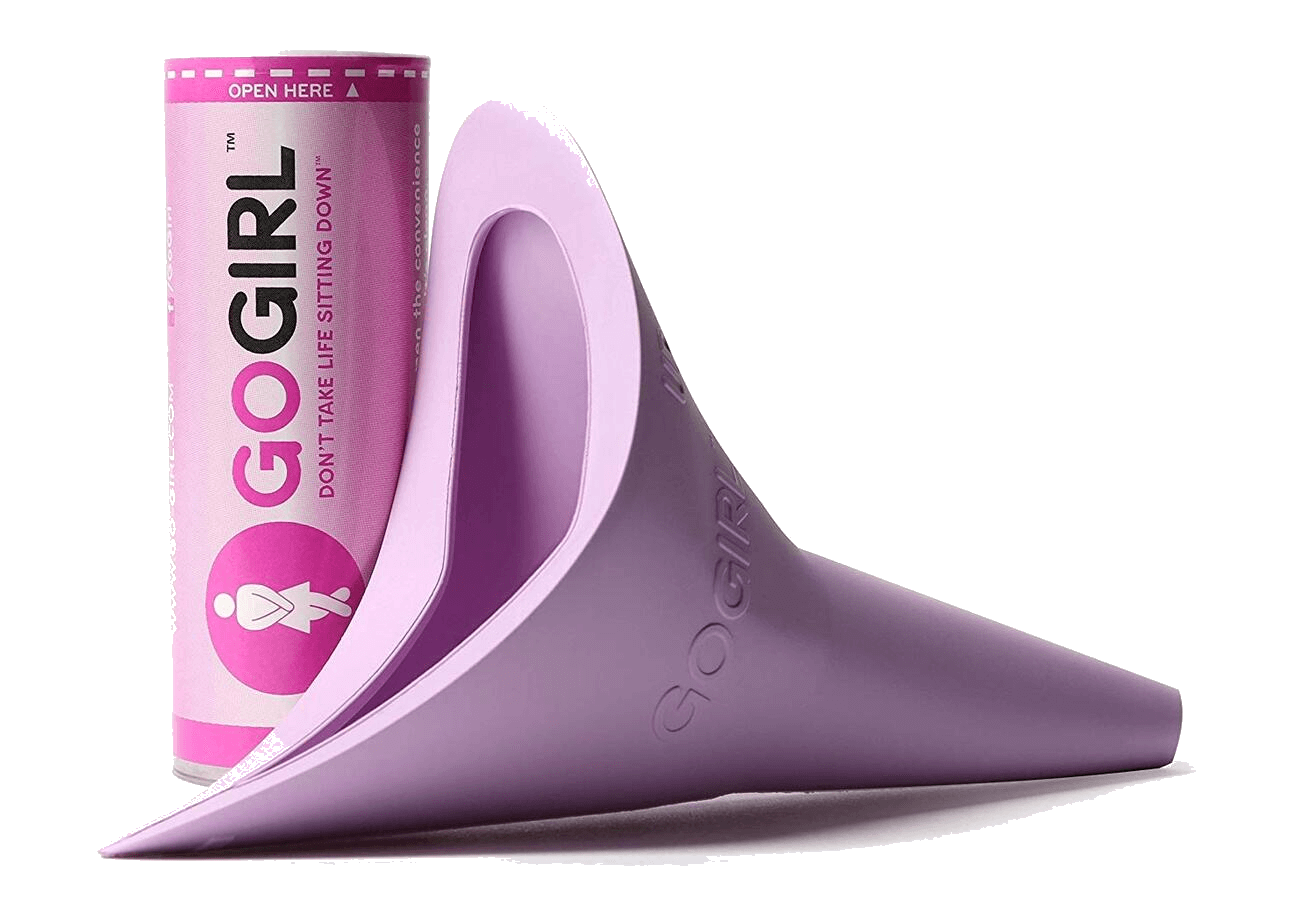 Some of the largest consumer products innovators and OEMs in the world have chosen to partner with MME group. Service, quality and on-time delivery are some of the reasons individual projects often develop into long-term relationships.
The superior scope and quality of our work, from engineering through to assembly…a level of service based on availability and accountability …and a partnership approach that forecasts and mitigates potential roadblocks…these qualities are just some of the reasons repeat business and referrals are our largest source of new business.
We are a full service Contract Manufacturing partner who will take overall responsibility for supply chain operations by systematically and strategically coordinating all functions of your project. We are fully qualified to meet your Approved Supplier List requirements.
Years of experience dealing with the complexities of offshore manufacturing have taught us practical and effective ways to reduce costs.
Our tiered Quality Control system is specifically designed for your program needs, and we support standard qualification up to full FDA validation.
We are ISO 13485:2016 certified, ITAR and FDA registered.
You've found the RIGHT contract manufacturing partner.