Our ISO certifications and ITAR & FDA registration represent our commitment to excellence
Quality is not confined to one department or team at MME group. Quality is instilled at every level of the company and is the cornerstone of all that we do. We hold ourselves accountable for product outcomes; accountability defines our culture.
Quality Control
You dictate quality measurement criteria. We work with the end result in mind and complete advanced planning and risk analysis. Along with your quality controls, we apply a tiered quality system appropriately designed to your program needs. We support standard qualification to full FDA validation.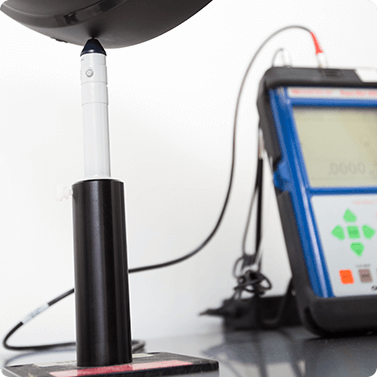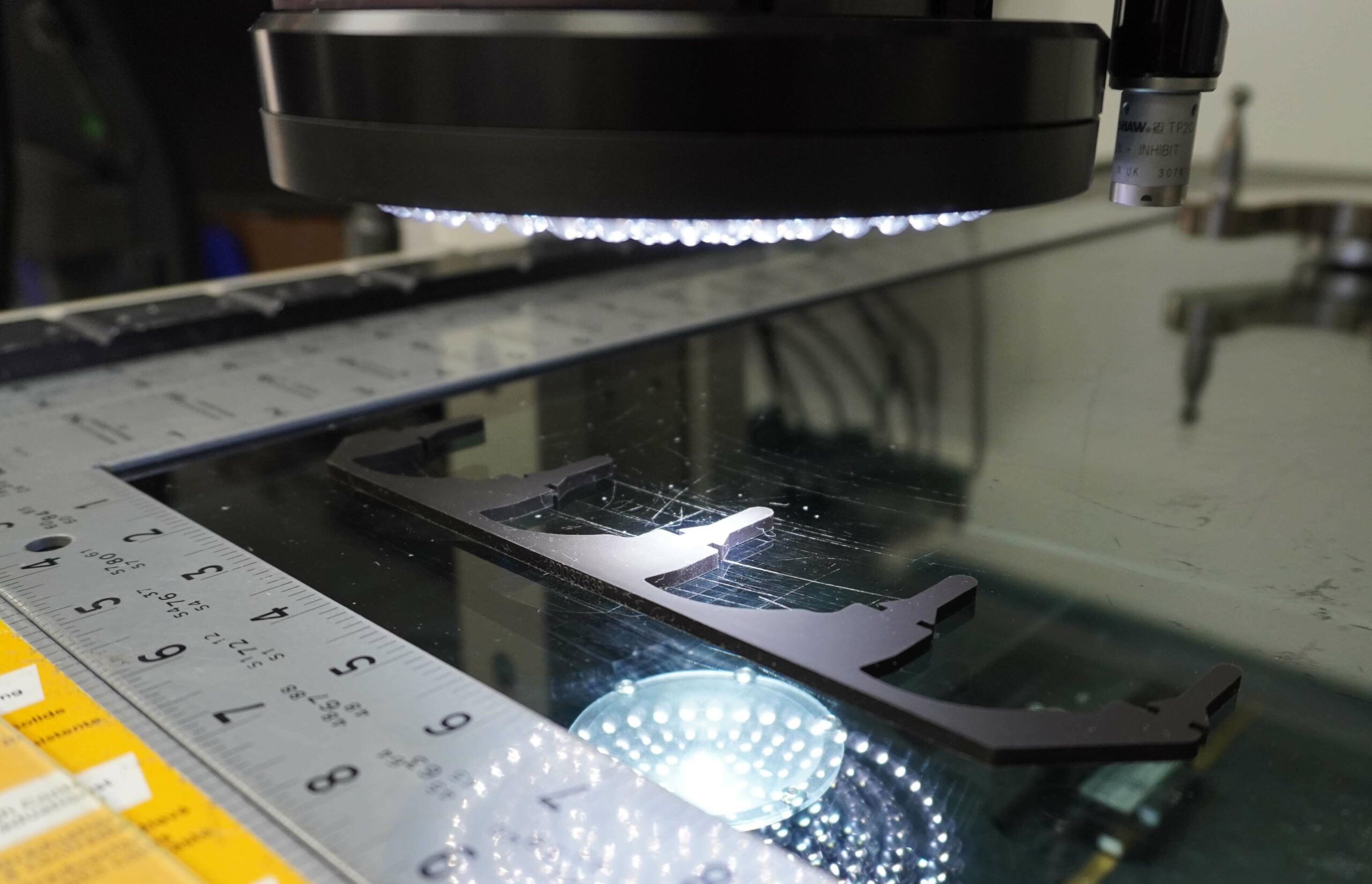 Quality Management Systems
We are ISO 13485:2016, which is a specialized certification for medical component manufacturing, and are ITAR and FDA registered for adhering to U.S. export laws for government projects.
"Quality is never an accident; it is always the result of high intention, sincere effort, intelligent direction and skillful execution; it represents the wise choice of many alternatives."
Our Certifications & Registrations
The ISO 13485:2016 certification demonstrates our ability to manufacture medical components and related services that consistently meet customer requirements and regulatory requirements.
We are ITAR registered. ITAR registration is awarded to companies who abide by strict security and compliance regulations enforced by the U.S. Department of State. ITAR registration ensures that we operate in accordance with federal rules and regulations related to defense controls.
We are proud to announce that we are approved by the FDA to register products produced in our facilities. Our 42 years of manufacturing experience has involved many milestones, and this is our most recent. Our registration number is 3006535109, and we are compliant to 21 CFR Part 820.
Collaborative Product Qualification
IQ, OQ, PQ Qualification and Validation
Automotive PAPP
Control Plan
FMEA / PFMEA
SPC Analysis
Cpk / Ppk Analysis
FAI
Supplier Quality Management
Incoming Inspection
Melt Flow Index Testing
Pull Force Testing
Moisture Testing
In Process Inspection
In Process Inspection Fixtures
Non-destructive thickness checks
Gage R&R
Lot Traceability
You've found the RIGHT contract manufacturing partner.