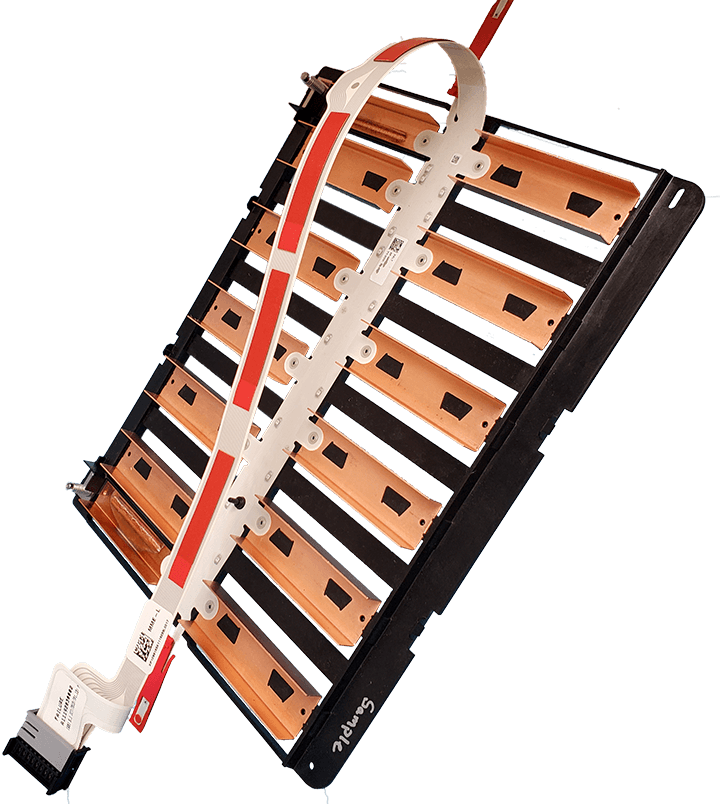 It's our proven track record for product development and quality engineering that make us an ideal government and military contract manufacturing partner.
We mitigate risks in highly regulated industries by applying manufacturing best practice, quality management systems and high standards for validation and testing.
Our team of experienced engineers will assist in preparing and compiling data for an FDA submission.
Along with your own QA, we apply a tiered quality system specifically designed for your program needs. We support standard qualification up to full FDA validation.
MME group is ISO 13485:2016 and ITAR compliant, as well as FDA registered.
"We would like to thank the MME team for the excellent support and execution of the molded components that recently received FDA clearance…the clear communication and program management from MME made the process smooth and productive".
-Bob Halper, Director, Manufacturing Engineering, Apollo Endosurgery
You've found the RIGHT contract manufacturing partner.