Businesses turn to MME group for end-to-end, vertically integrated injection molding and contract manufacturing solutions. We have two high-tech facilities located in the north metro of Minneapolis–Saint Paul, Minnesota. Our team is committed to a partnership model that allows us to efficiently and effectively tackle unique challenges – making us an in-demand and highly respected organization.
We serve all industries, including those in highly regulated medical, government, and consumer product sectors.
Expertise Through The Entire Product Lifecycle
Our areas of expertise extend through the entire product lifecycle. Our in-house capabilities include product design, tooling, injection molding, secondary operations, assembly, kitting/packaging, quality management, storage, and final shipment. As a single source solution, we typically serve as the manufacturing arm of our clients' organizations. This allows our partners to more effectively focus on core competencies.
Open communication and candor are key to this experience, further facilitating beneficial relationships and the identification of innovative solutions.
Engaging with a contract manufacturer allows businesses to bring products to market faster while maintaining the highest quality standards, without needing to quickly ramp up in-house capabilities or take on additional hires for fulfillment. These benefits of contract manufacturing are only magnified when partnering with experienced industry leaders.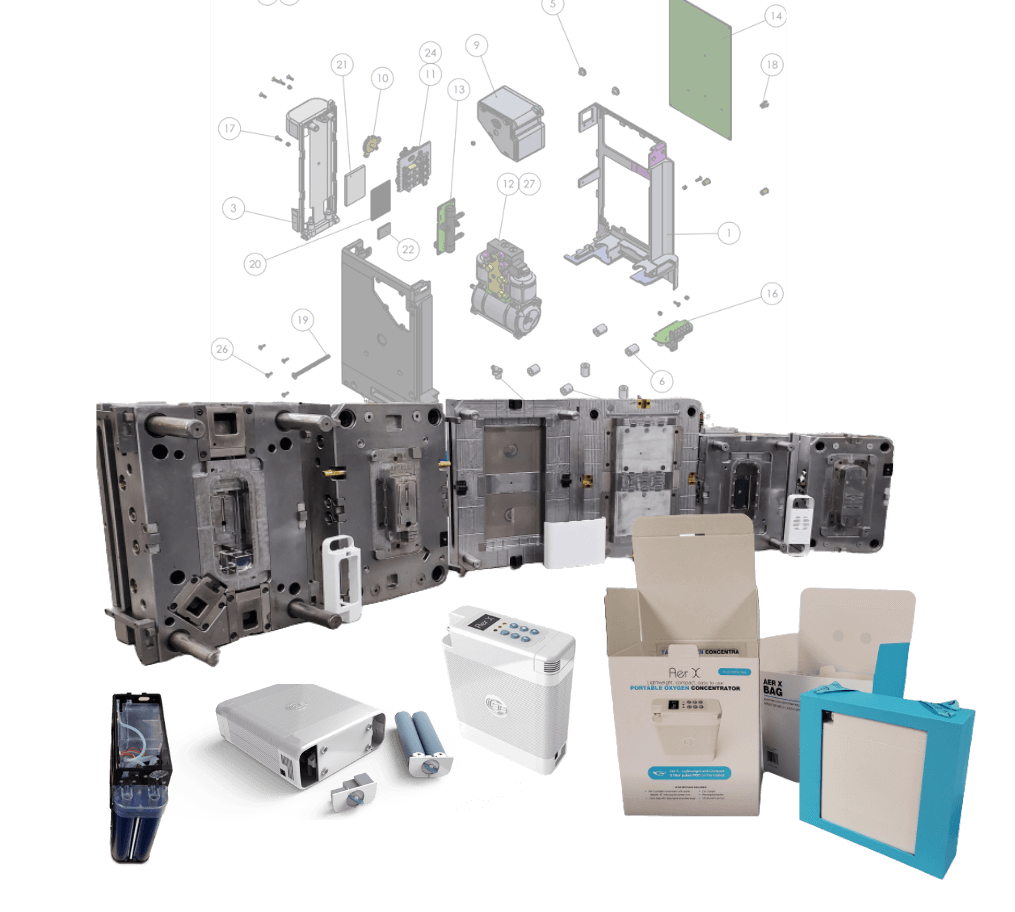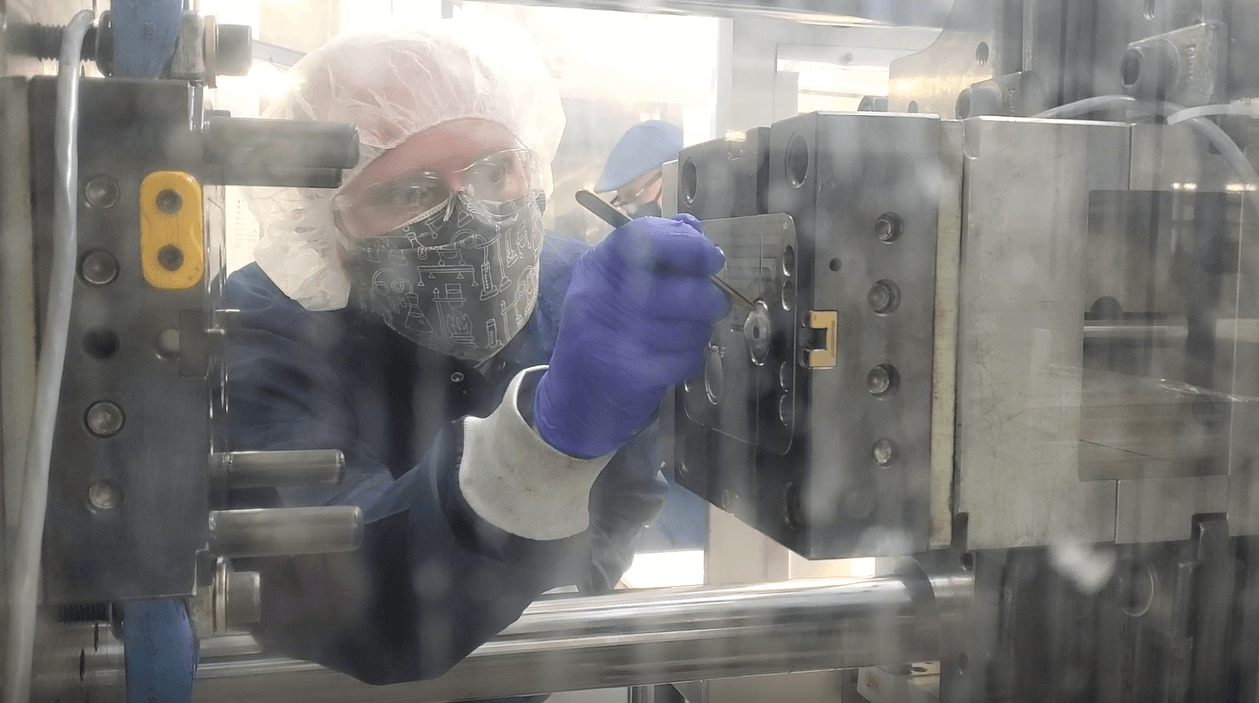 Leveraging Industry Experts
Working with MME group means leveraging the abilities of proven industry leaders who look at each project not as a set of instructions to carry out, but as an opportunity to help a business succeed through extensive analysis and planning.
Our team's diversity of expertise and depth of experience provides us with the necessary skill, flexibility, and agility to deliver at the highest levels.
With state-of-the-art manufacturing facilities and an engineer-focused approach to each project, our process and partnership model allows us to help businesses understand when design or process improvements are available and recommended.
We are highly skilled in finding cost savings and other benefits through the introduction of alternative materials, design modifications, and other changes to manufacturing practices. We approach these recommendations with open communication to help partners understand the trade-offs inherent in any solution.
MME group has consulted with and served as the contract manufacturer of choice for large corporations, helped sophisticated startup operations bring initial products to market, and everything in between. Our consultative approach – grounded in technical expertise – facilitates our clients' manufacturing success.
"I have confidence that MME will provide top notch support for everything – from prototyping to production, and that they have the resources and staff to make that happen".
-Chris Sandieson, Tooling Director, Motorola Solutions
You've found the RIGHT contract manufacturing partner.