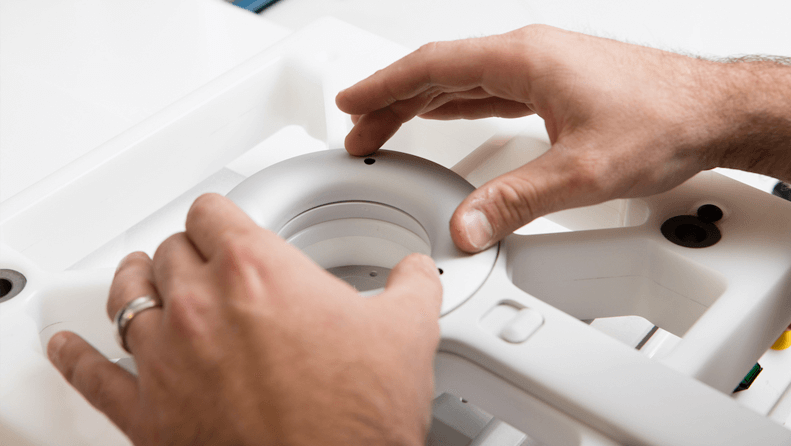 Both consumers and business owners many times assume "waterproof" means, well, waterproof. Though it may seem counterintuitive, a waterproof rating - from a product development and manufacturing standpoint - does not always align with the everyday understanding of that term. In other words, a waterproof device may not be able to withstand being fully submerged for long periods or at any significant depth.
So, just what does "waterproof" mean and how can a business ensure it's protected from litigation involving waterproof claims? And, what system can a business use to measure a product's water resistance levels so those details can be appropriately communicated to the end consumer? The answer involves IP (Ingress Protection) ratings, which govern dust and water protection levels.
Understanding the IP rating system is crucial as miscommunications between engineers, marketers, and others, can and have led to lawsuits when water resistance capabilities do not match those advertised. And, from a marketing perspective, if a product's ability to resist water is an important market differentiator, the engineering team will need to ensure those specifications can be met.
In short, by making sense of the system that governs waterproof ratings, businesses can work with contract manufacturers and others to help ensure a product is sufficiently protected. In doing so, a product can be used as designed, and marketing and promotional materials can reflect usage and regulatory realities.
Understanding "Waterproof" and the IP Rating System
Common IP ratings that are typically considered waterproof include P67, IP66, and IP65, among others. So, what exactly do these ratings mean? Let's break it down.
IP - This stands for ingress protection.
The first of two numerical digits - Solid particle protection rating.
The second of two numerical digits - Liquid protection rating.
So, in this instance the very common IP67 designation has a solid particle protection rating of 6 and a liquid protection rating of 7.
Solid Particle Protection IP Rating Classifications
| Solid Particle Rating | Protection Against |
| --- | --- |
| | |
| | |
| | |
| | |
| | |
| | |
| | |
Liquid Protection IP Rating Classifications
| Liquid Rating | Protection Against |
| --- | --- |
| | |
| | |
| | Dripping water when tilted at 15° |
| | |
| | |
| | |
| | |
| | Powerful water jets with increased pressure |
| | Immersion 3 feet in depth |
| | Immersion, 3 feet or more in depth |
| | Powerful high temperature water jets |